HiFASS Board of Trustees
Chief Dr. Roland Lere Oritsejafor is the President of Health Initiatives for Safety and Stability in Africa (HIFASS). A medical practitioner by profession, he has held several professional and nonprofessional which includes Senior Medical Officer Registrar, University of Benin,1974-1976. His non-professional appointments include being Chairman of the Warri national Council in 1998, Deputy National Secretary People Democratic Party 2001-2003, Former Minister of State for Defence, Federal Republic of Nigeria 2003 – 2006 and Chairman Medical Board Abakaliki, Ebonyi State.
Dr. Mrs Omatsola Oritsejafor Lawanson studied at Southampton Solent University where she graduated with a degree in Marketing with Media and Design. She also has a Masters in Communication and International Marketing from the university of Surrey. Dr. Omatsola bagged a Doctorate degree in Theology from the New Jersey institute of Theology, United State of America in 2022 and She is the secretary of the Board of Trustees (HIFASS). She is an organisational development consultant and Co-founder of the Women e-Bible Study Ministries (WEBS)and co-founder of Reshaping lives.
Tuedon Uweja is a Legal practitioner having been called to the Nigerian Bar in 1991. He has worked in several law firms notable amongst them are Akindelano Legal Practitioners and A&E Law Firm. He is a major Shareholder in Green Heart Collaborative Estate, a real Estate Firm with offices in Abuja and Lagos.He is currently the Managing Director of (HIFASS).
Air Vice Marshal(Dr.)  Collins Chiazor (RTD) who upon his retirement from the Nigerian Air Force having obtained the rank of an Air Vice Marshall is now engaged in private medical practise.  He is a pioneer member of the Health Initiatives for Safety and Stability in Africa.
Dr. Olatoye Agbator is a Medical Director by profession and a retired Director of the Nigeria Ministry of Defence. He has lots of interest in Public Health and contributed a lot to the Ministry of Defence in this area.
Dr. George Okolo is the Managing Consultant of Gincot Nigeria Limited, a management and training consulting firm with over 35 years working and consulting experience. He is also a training consultant/facilitator to Lagos Business School.
Ms Regina Omo- Agege retired as Director of Political Parties Monitoring and Liaison at the Independent National Electoral Commission (INEC)
Mr Victor Agbateyiniro has an HND Accounting and Postgraduate Diploma in business administration. He is currently the MD/CEO of Vikniro Ventures Nigeria Limited. He has 27 years' experience in civil engineering.
Mrs Omasan Ogisi has an MBA Marketing from the University of Benin and a degree in Business from Ealing, Hammersmith & West London College United Kingdom. She retired after many years of service in the banking industry. She is happily married with 3 sons and grandchildren.
Executive Board
The Board has an arm known as the Executive Board consisting of the President, Secretary and Managing Director. The executive Board manages the day-day running of the organisation.
President, Dr. Roland Lere Oritsejafor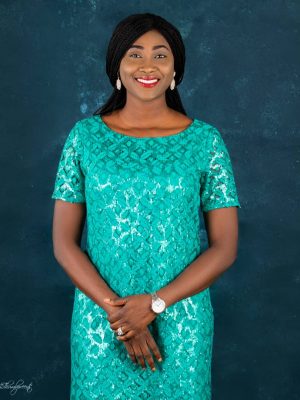 Board Secretary, Dr. Mrs Omatsola Oritsejafor Lawanson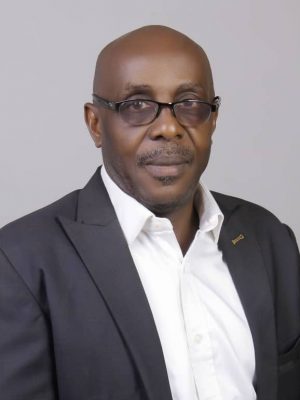 Managing Director, Tuedon Uweja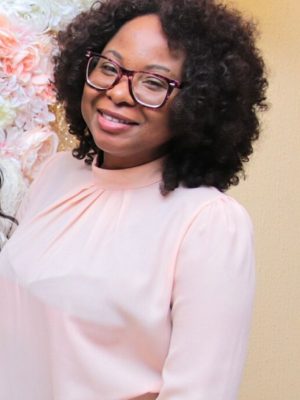 Assistant Director, Human Resource, Susan Opurum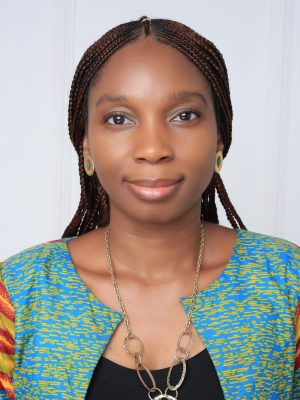 Finance Manager, Grace Igidiogu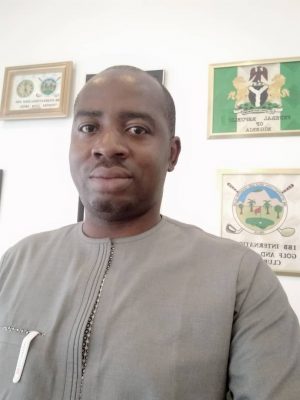 Internal Auditor, Seun Olaleye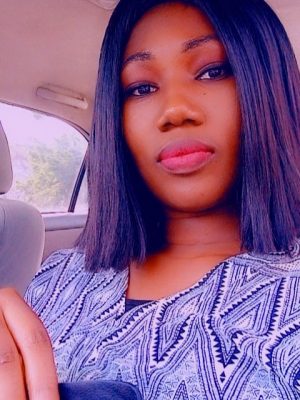 Communication Assistant, Ukoha Oluchi Glory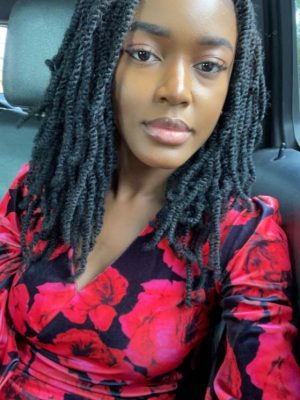 Adminstrative/Procurement Officer, Emmanuella Esomonu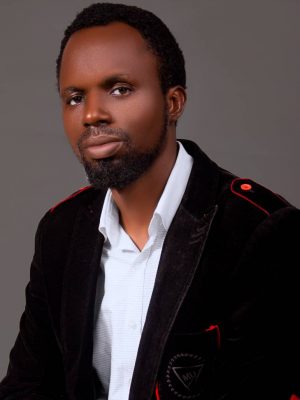 Logistician, Tosan Yalaju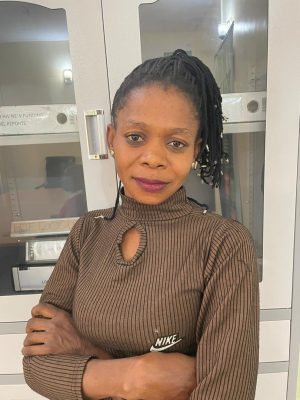 Janitor, Augustina Akowe